RECEPTION
---
A warm welcome to our campsite Camping Land
at the River Elbe, close to Hamburg
Our campsite is located directly at the banks of the river Elbe (Stover Strand), and right by Hamburg city. It was founded in 1960 and is since then run as a family-business. Your comfort is our most import concern. We want you to feel good and to leave behind your day to day during your stay. On our campsite you find two park like, natural camping areas. Let us impress you with the beautiful nature that our campsite offers and be our guest!
We are looking forward to your requests or reservations via phone or e-mail.
Award:
BeyondCamping – Top Campingplätze 2022
Our reception and kiosk is open on weekdays and weekends:
Monday - Thursday 8.00 - 12.00 / 15.00 - 18.00
---
Friday and Saturday 8.00 - 12.00 / 15.00 - 19.00
---
Sunday 8.30 - 12.00 / 15.00 - 18.00
---
lunchbreak from 12.00 - 15.00
---
If you find the kiosk closed we are always at your disposition in our house behind the kiosk. Please be aware we are on lunchbreak from 12pm – 3pm.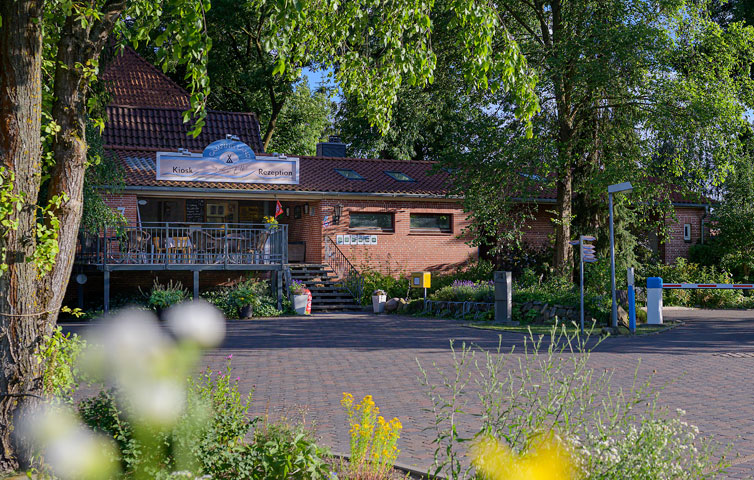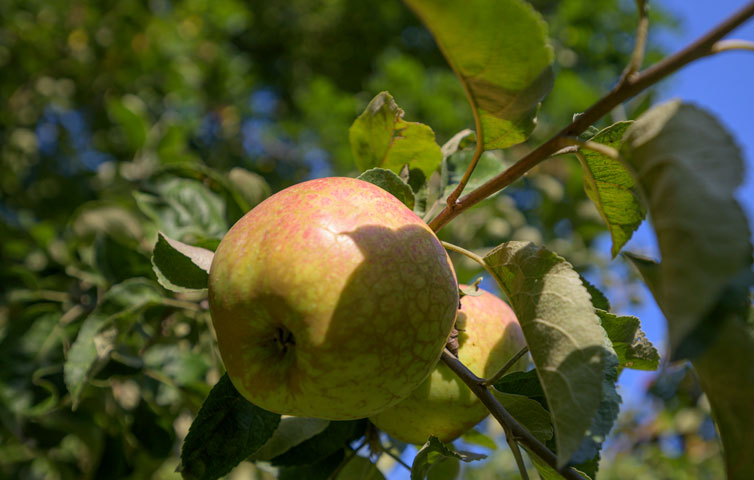 50 years of Camping-Land at the river Elbe: The campsite was founded in 1960 by Hans and Hanni Land. Since 2002 their daughter Meike Land and her husband Christian are managing the campsite. And with two grandchildren, the third generation is already ready to get started!